In today's world and with development of technology, designing websites and applications plays an important role for small and big businesses. You can have better interaction with customers through your website. So, it's important to define your goals and needs at first. But what is web design? Why is it important?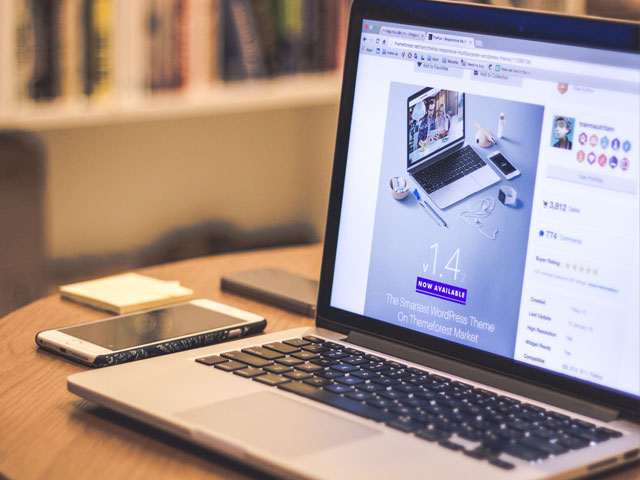 Web design refers to the process of planning and designing of websites that are displayed on the internet and includes elements such as layout, images, fonts and graphics and these elements determine how the website looks and runs on devices. It designs based on the user experience and you can easily interpret the website without technical knowledge. Keep in mind that web design differs from web development and it is not necessary to know about coding language.
Web designers are responsible for appearance of the website and designs colors, fonts or even content of the website. A web designer should:
Know basic rules of visual design, which is the process of improving the UI/UX of a website or application by effects such as colors, layouts and photography.
Learn layout design, which is the process of arranging elements such as texts or images on a page and this is the most important part of designing a website, because creates the connection between all parts of a page.
Learn color principles, which affects on user feelings and create a color scheme.
Know to use design tools, which are easy to use and create more visual impression.
Know basic principle of coding language such as HTML or CSS, which helps the designer to collaborate with developers.
read more(On-page SEO)
5 main principles of designing a web are as follows:
Layout is the most important principle and determines the user stays on the website or leave. So, it's important to be simple and accessible and considers needs of the users.
Color is an element of designing that directly impacts on the user opinion. Web designer should know the psychology of color and choose the best one for website based on your business or industry perspectives.
Fonts should compliments overall design and should be in coordination with colors, images and graphic. Web designers can use various tools for matching fonts with other elements. Keep in mind that fonts should be readable and should be at least 16 pixels.
You choose layout, color and font but it's important the website works properly to create more interaction between users and your brand or products. In this step, web designer should analyze ways of users to access your website or application.
After implementing all above principles, you should add content on your website to produce your brand and products. Use the efficient, short and informative words.
read more(Online store website، Visual identity design)
Why is web design important?
The website should be designed in a way to have maximum impression and attracts the users and customer to your brand and business, when they search your name on Google. A well-designed website is a website that perfectly creates the experience the users follow.